Braces in Canton, MI
Braces
The latest in braces technology for less time in treatment and ultimate comfort.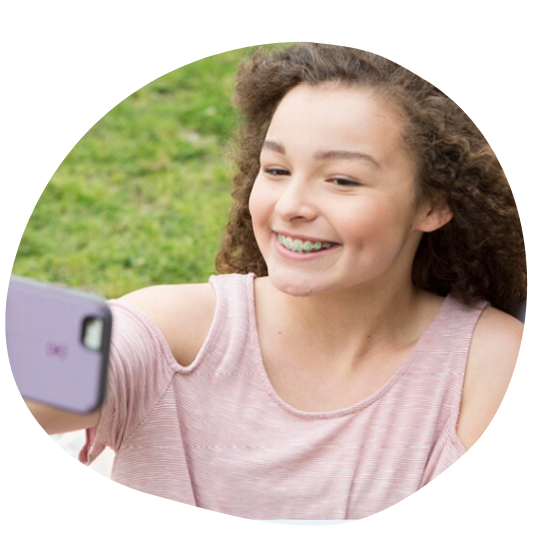 A Leading Canton, MI Braces Provider
Where Comfort & Efficiency Meet
Our doctors are trained in a digital indirect bonding system which ultimately makes your treatment times shorter. We live in a digital world and embrace the advances in 3D printing to provide you with cutting edge technology!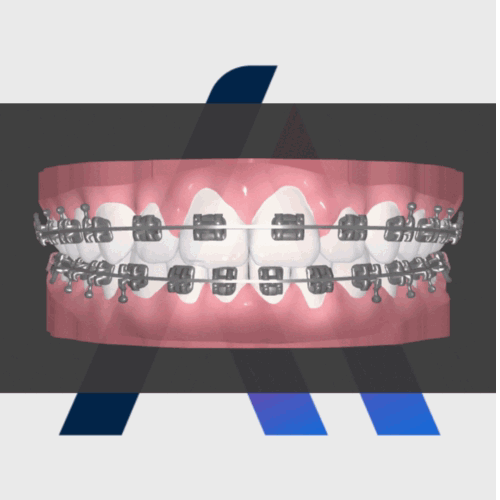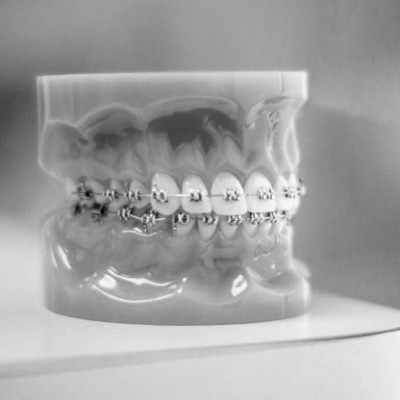 Traditional Metal Braces
Thanks to advances in technology, metal braces are now smaller and more comfortable than in years past. We're proud to offer tons of color options to show off your personality or lower profile options for a more subtle appearance. At Apex, we use the highest quality brackets made by 3M here in the United States that help use light forces to comfortably move teeth into position.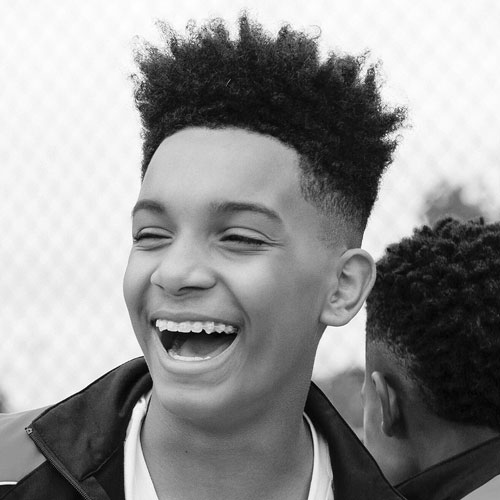 Clear Braces
Clear braces are made of ceramic, making the braces less visible and the teeth look whiter in photo! This option is more low-profile but you also have the option to add colors if you'd like. The results achieved are the exact same as metal braces too.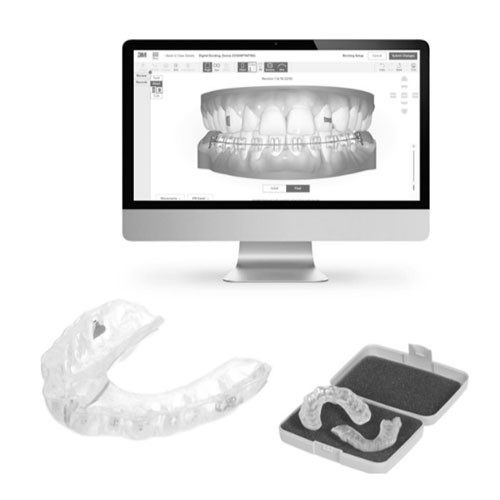 Indirect Bonding
We utilize the latest technology to maximize treatment efficiency. Software advances have allowed us to place braces so that they are more accurate and comfortable for you. We micromanage tooth movements now better than ever before utilizing digital indirect bonding and outcome simulations pictured below. Why guess when you can KNOW what your smile will look like!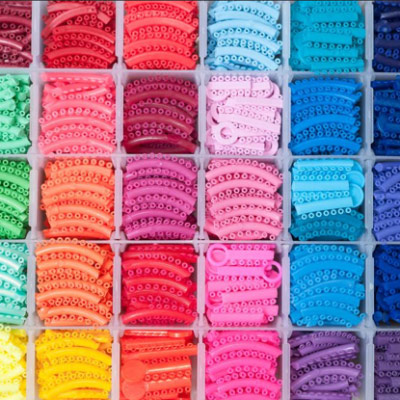 Customize braces to fit your personality!
We offer a wide range of color options for your traditional braces. Whether you want a color that makes your teeth look whiter or you're looking to show off your personality, there's a color for everyone!
All of our braces are made in the USA.
We source our braces from USA manufacturers and we have vetted this equipment to ensure the highest quality materials that drive the best, most efficient results possible.