Orthodontist in Canton, MI
Love your smile!
A family owned and operated orthodontist office in Canton, MI.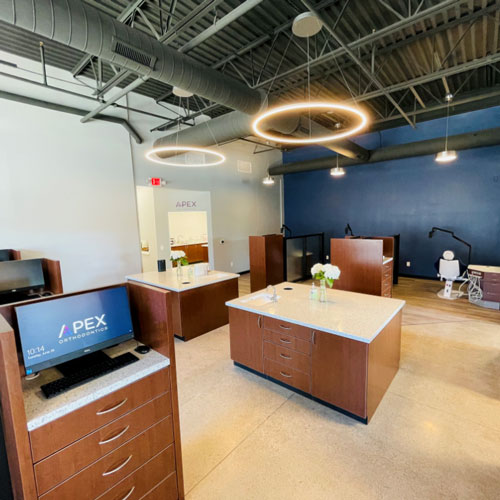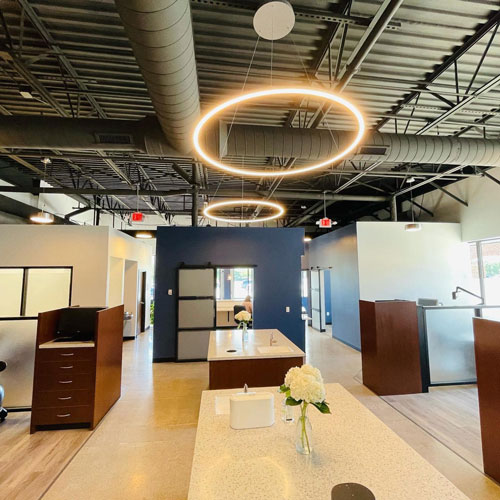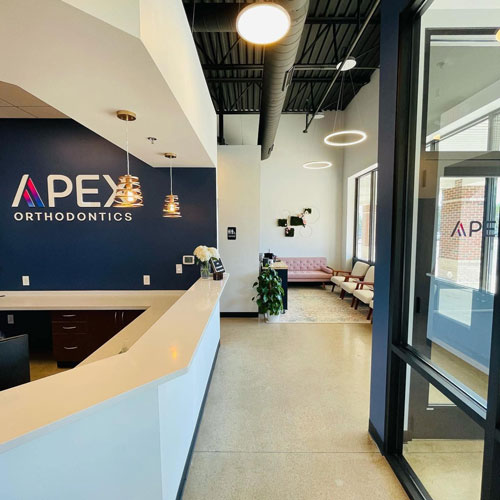 Orthodontist in Canton, MI
Michigan Smile Specialists
Apex orthodontics is committed to taking exceptional care of YOU! Our mission is to provide a warm and personal experience with positive energy as we perfect your smile. We sincerely care about your experience and proudly support our southeast Michigan communities with state of the art technology that is effective, predictable, and affordable.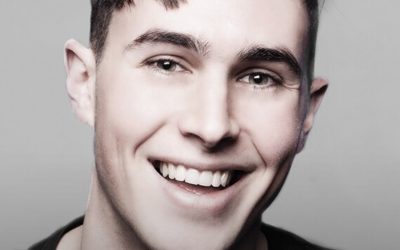 The teeth whitening market is flooded with great options!  The challenge is knowing which option is best for you.  We often get questions like, "should I use a whitening toothpaste?" or "what concentration should I use?". It depends on a number of factors.  Below is a...
read more
YOU are the most important person in our office…
Our team will take exceptional care of you and make your experience memorable. Our orthodontist office in Canton, MI offers the personalized care you deserve.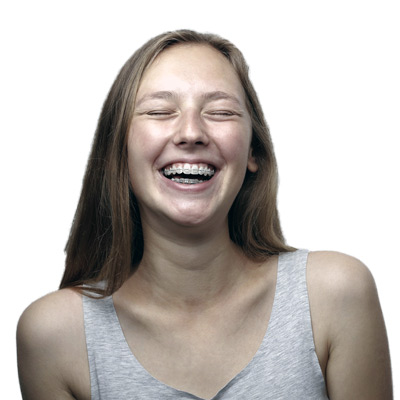 Leading-Edge Tech
We use digital treatment planning software to design your smile. Our office is proud to offer the latest technology and techniques including digital indirect bonding, metal and clear braces, and Invisalign clear aligners. Treatments are planned using our Itero intraoral scanners giving us the best accuracy possible while making your experience comfortable and safe.
Expert Orthodontists
Dr. Jim Fraser and Dr. Jake Schering have been creating beautiful smiles together for years. Both obtained their doctorates at the University of Michigan and attended top ranked residencies. Their expertise in digital orthodontics and clear aligner therapy separates them as top providers.
Building Relationships
We genuinely care about our patients and are excited to learn more about them. Our team provides a warm, welcoming atmosphere to make our patients feel comfortable. The greatest gift our office can receive is a positive review and referral of a close friend or family member.
Community Involvement
One of our core values involves supporting the community that supports us. Our office is grateful to service the families of our community and proudly donates resources back through sponsorships, volunteer work, and philanthropic initiatives.