Invisalign in Canton, MI
Invisalign Clear Aligners
Certified invisalign treatment providers – invisible clear aligners for adults and teens.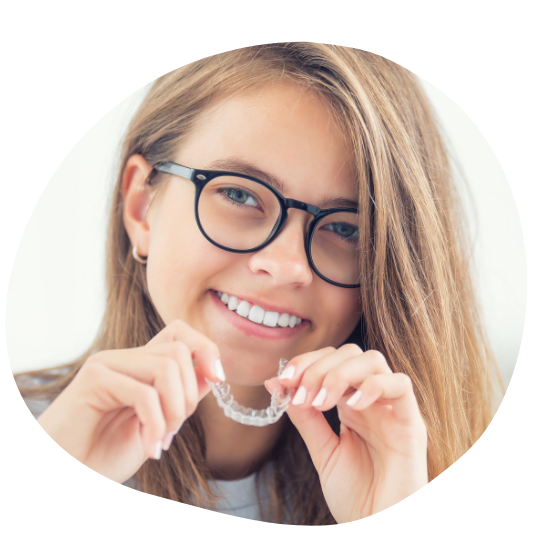 Certified Invisalign Provider in Canton, MI
Straighten Teeth Without Anyone Knowing
Drs. Schering and Fraser are certified invisalign treatment providers. Together, they have treated thousands of patients with this cutting-edge technology.
You deserve the smile of your dreams! We offer a variety of BPA free clear aligners options to cater to your busy lifestyles, from minor tooth alignment to full comprehensive correction! In as little as 2-3 months, you can have the smile you've always wanted! Schedule your complimentary consultation now and take the first step towards smiling with confidence!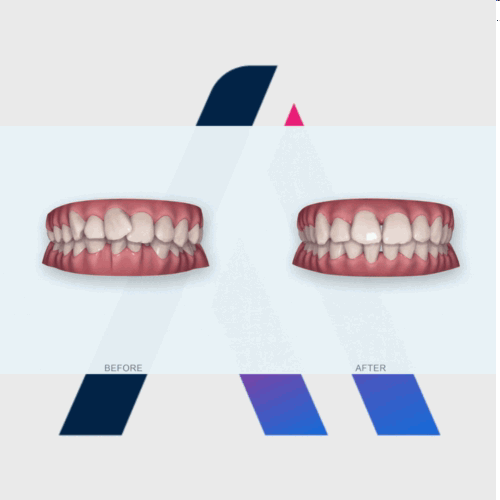 How does Invisalign work?
Invisalign treatment uses a series of clear, removable, and comfortable aligners that allow you to smile more during treatment as well as after. Invisalign clear aligners are created from a 3D computer scan of your teeth and are effective in treating a variety of cases including crowding, spacing, crossbite, overbite, and underbite.
What is Invisalign treatment?
Invisalign treatment is a process of wearing a series of clear, removable aligners that gradually straighten your teeth. No more broken brackets and pokey wires, and none of the restrictions that come with metal braces.
How will Invisalign treatment straighten my teeth?
Drs. Schering and Fraser will create a unique, digital treatment plan that maps out the exact movements of your teeth. Next, your Invisalign clear aligners will be designed to apply the proper amount of force to your teeth to straighten them out in the most efficient, comfortable way possible. Drs. Schering and Fraser will closely monitor your progress and ensure your aligners fit correctly to give you that perfect smile!
What are the primary benefits of Invisalign treatment?
Invisalign clear aligners are virtually invisible — people may not even notice you're wearing them. You can remove them to eat and drink, to brush and floss, or for special occasions. There are no metal brackets or wires that could irritate your mouth and require you to come into the office.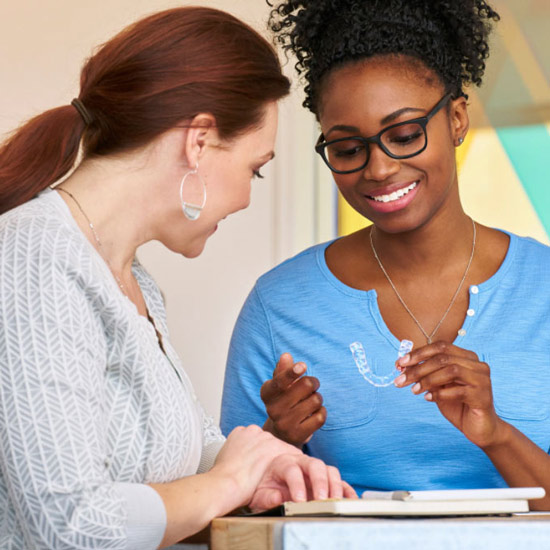 Do you have minor crowding of your teeth and want to "touch up" those aesthetic areas without having to go through 2+ years of treatment? Good news, there IS an option for you! Smile Touch Up allows you to align your teeth again with Invisalign in 3-6 months for a fraction of the cost!
We often hear adults say they forgot to wear their retainer. We understand, teeth move and shift happens! You deserve to smile with confidence. Smile Touch Up will even allow you to be in control of a payment plan that fits your budget.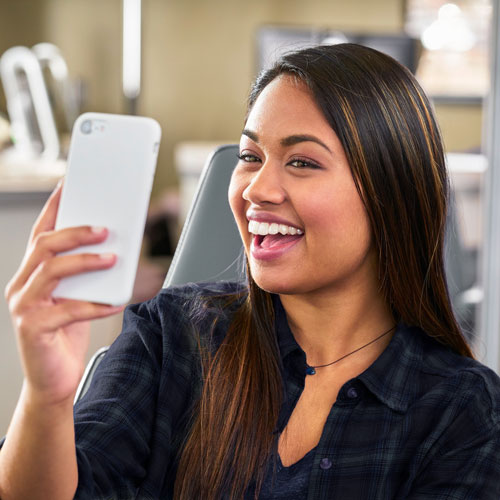 We micromanage tooth movements…
When it comes to teeth alignment precision is critical. During your invisalign treatment with Apex Orthodontics we will make sure your treatment is progressing as quickly as possible.