Orthodontic Treatments in Canton, MI
Treatment Options
We customize your orthodontic treatment plan depending on your age and overall tooth alignment needs.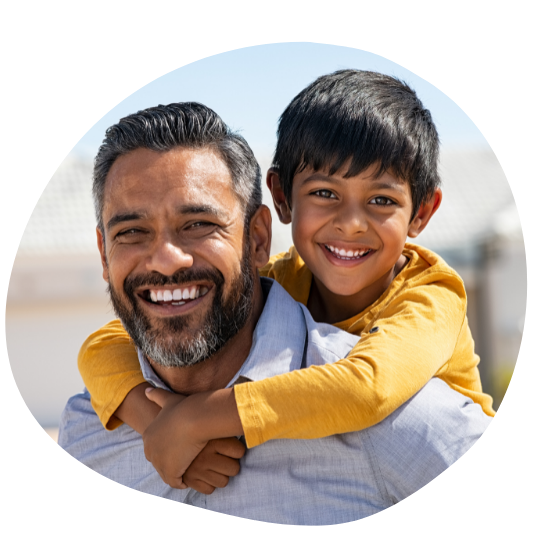 Orthodontic Treament in Canton, MI
Ortho Care Customized for You
Every mouth is different. Treating tooth alignment issues isn't a one-size-fits-all process. We customize our treatment plan to fit your needs, minimize time in treatment and leave you loving your new smile.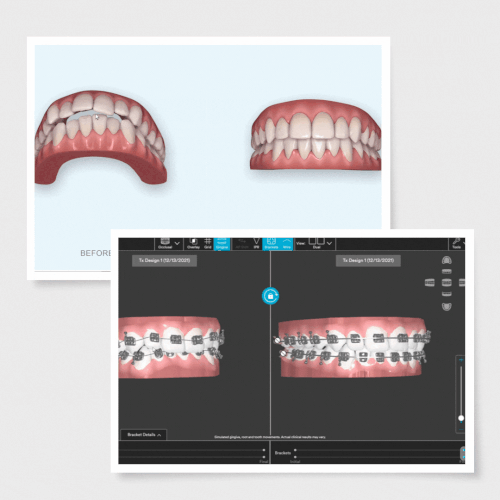 First orthodontic evaluation should happen at age 7.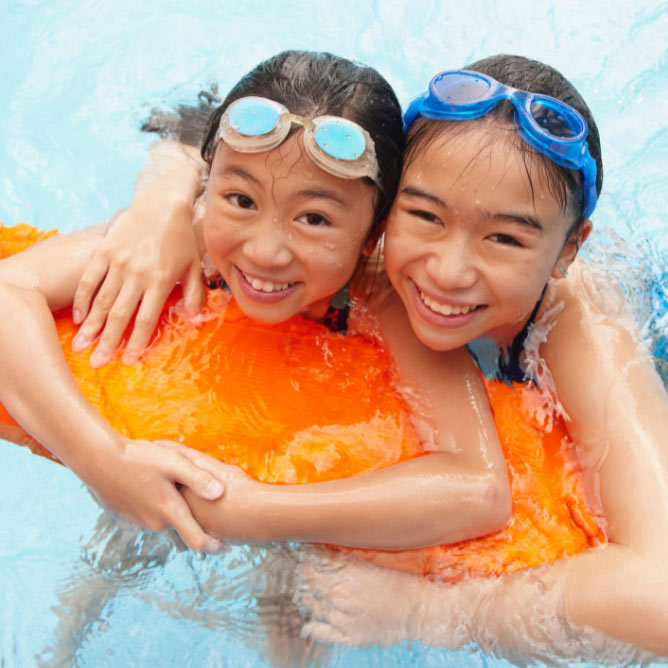 Child Orthodontics: Ages 7-10
Early orthodontic treatment is a specialized process to make space for crowded teeth that can significantly reduce the chance for permanent teeth extractions in the future. We use orthodontic appliances to favorably direct jaw growth and correct certain bite problems such as crossbite. Although children still have baby teeth during this time, it is a critical point in development where their bones are still growing and we have the opportunity to redirect jaw growth to reduce the risk of permanent tooth extraction or surgery in the future.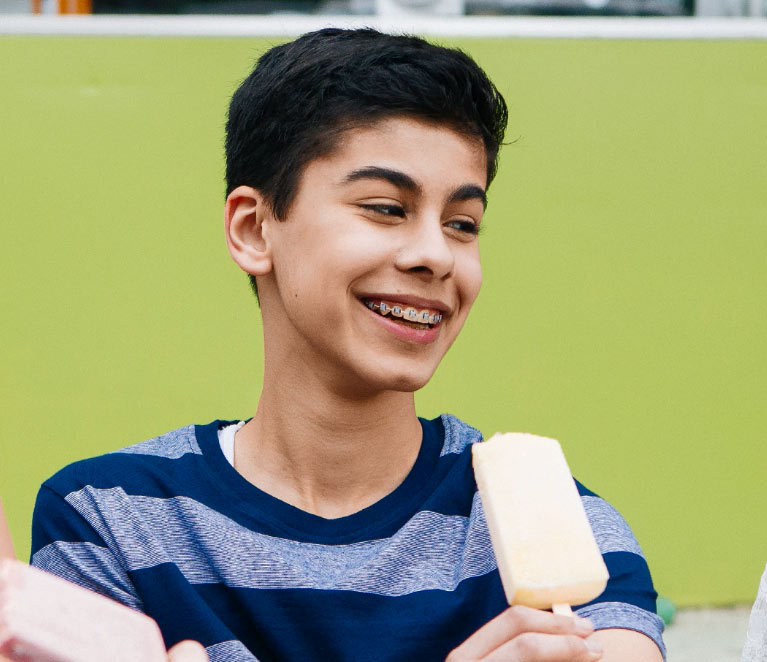 Adolescent/Teen Orthodontics: Ages 12-15
If you're wondering what life with braces is like, do yourself a favor and don't go home and google it! Times have changed and we have adopted the newest technologies to help you achieve the amazing smile you deserve in the least amount of time and with the least amount of visits. Our braces are smaller making them less noticeable and easier to keep clean. Our color options make it perfect for everyone! If you're looking to make the colors pop for your next special occasion, going for a more low-profile effect, or trying to figure how which colors make your teeth look whiter… we got you covered!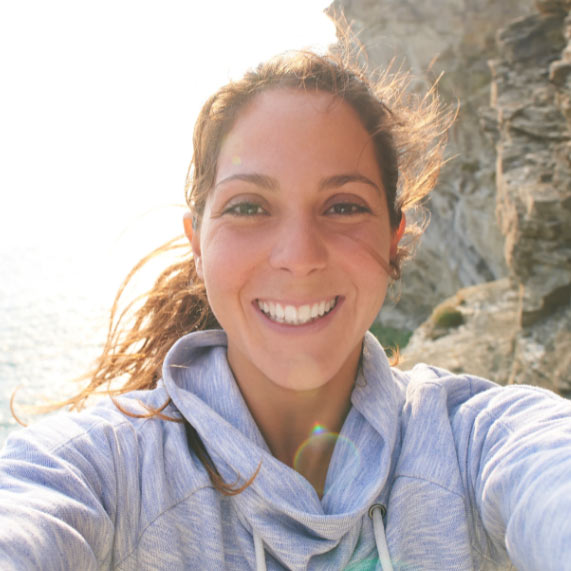 The world of orthodontics is constantly evolving and finding solutions to allow adults to achieve beautiful, healthy smiles that fit your schedule. The digital age of orthodontics has lead to more adults to seek care than ever before. You deserve to smile with confidence and our use of technology can help you achieve that in less time and with less frequent visits to the office. We understand how busy life can be. We will work with you to find which option works best for you whether it's Invisalign, conventional braces, or clear braces.
Signs Your Child May Need Ortho Care
Difficulty in chewing or biting
Speech difficulties
Mouth breathing
Jaws that shift or make sounds
Early or late loss of baby teeth
Biting the cheek or the roof of the mouth
Facial imbalance
Grinding or clenching of teeth
Thumb sucking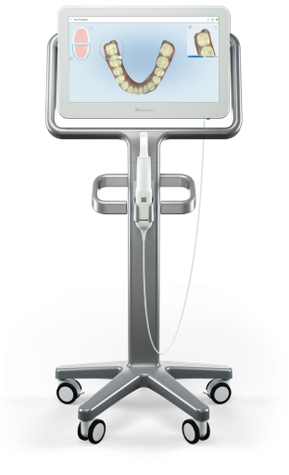 No impressions required! We use a digital camera.
Apex uses the high-tech iTero scanner so you do not have to worry about messy impressions that cause gagging. The scans are quick, comfortable, and allow us to run digital simulations to see what your smile will look like at the end of treatment. Also it helps save the planet because we no longer have to throw impression trays in landfills!
Maintain your beautiful smile with retainers.
We want to make sure your smile lasts a lifetime. Custom-made retainers will preserve and stabilize your teeth to eliminate any unwanted shifting. It's true that your teeth can shift throughout your lifetime without wearing a retainer. This means if yours cracks or breaks, call us as soon as possible so we can have a new one made for you.
In order to reduce the financial burden of replacing retainers, our office offers a program called the Retainer Assurance. The goal is to preserve your smile. Often times, younger patients are not comfortable telling their parents about losing their retainers for fear of being punished. This program helps reduce the financial burden and ultimately keep your smile looking excellent for years to come!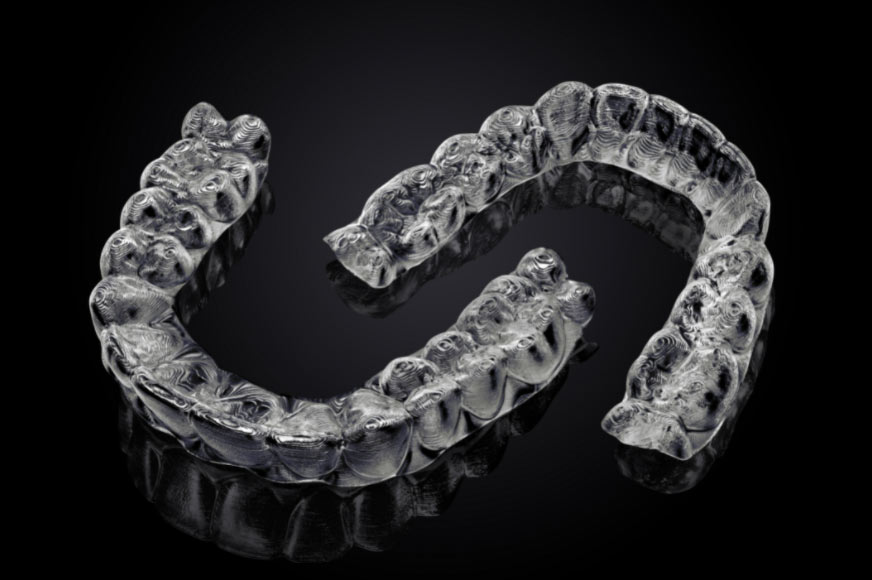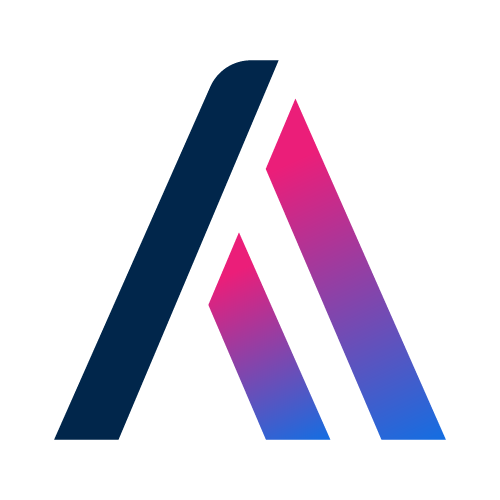 Emergency Care
True orthodontic emergencies are rare. Many problems can be resolved by you at home until you reach our office. As a general guideline, call our office if your appliance is causing a painful problem that you are unable to fix yourself.
Treating Soreness
You may feel general soreness and teeth may be tender to biting pressures for the first few days. That is to be expected. Stick to a soft diet until the sensitivity subsides.
Irritated gums or sore spots can be eased by rinsing with warm salt water. If the tenderness is severe, take Tylenol (Acetaminophen) or whatever you normally take for a headache or similar pain. Aspirin, Ibuprofen (Motrin, Advil) and Naproxen Sodium (Naprosyn, Anaprox) actually slow the tooth movement, so it is not advisable to use them frequently while wearing braces.
Loose or Broken Brace
If a brace is loose or broken, that's ok and usually not an emergency. Please put the brace in a bag and bring it to your next appointment. If the brace is still attached to the wire, you can place wax over it if the brace is causing discomfort.
Loose or Poking Wire
You can use a pair of tweezers or needle-nosed pliers to try to put the wire back in place. Another option is to cover the end of the wire with wax to make it more comfortable. If you are unable to put the wire back into a comfortable position and wax does not help, you can clip the wire behind the last tooth that is securely fastened with a fingernail clipper or cuticle cutter.
Lost Elastic Tie or Wire Tie
Around each brace is an elastic tie (sometimes colored and sometimes clear) that holds the wire in place. If one falls off, it's ok and definitely not an emergency that requires immediate attention. Please notify one of our assistants at your next visit and we'll take care of it.