Just as technology evolves, so does the process for making retainers. Retainers at Apex Orthodontics are 3D printed from a digital picture of your teeth. This means there are NO IMPRESSIONS and they are way more accurate! In the old days, we used to take goupy impressions that were uncomfortable and caused patients to gag. The retainers from this old age process were not as effective or as comfortable.
Now the process is streamlined. Think about this. You could be sitting at home watching tv and order a new retainer without having to come into the office for impressions!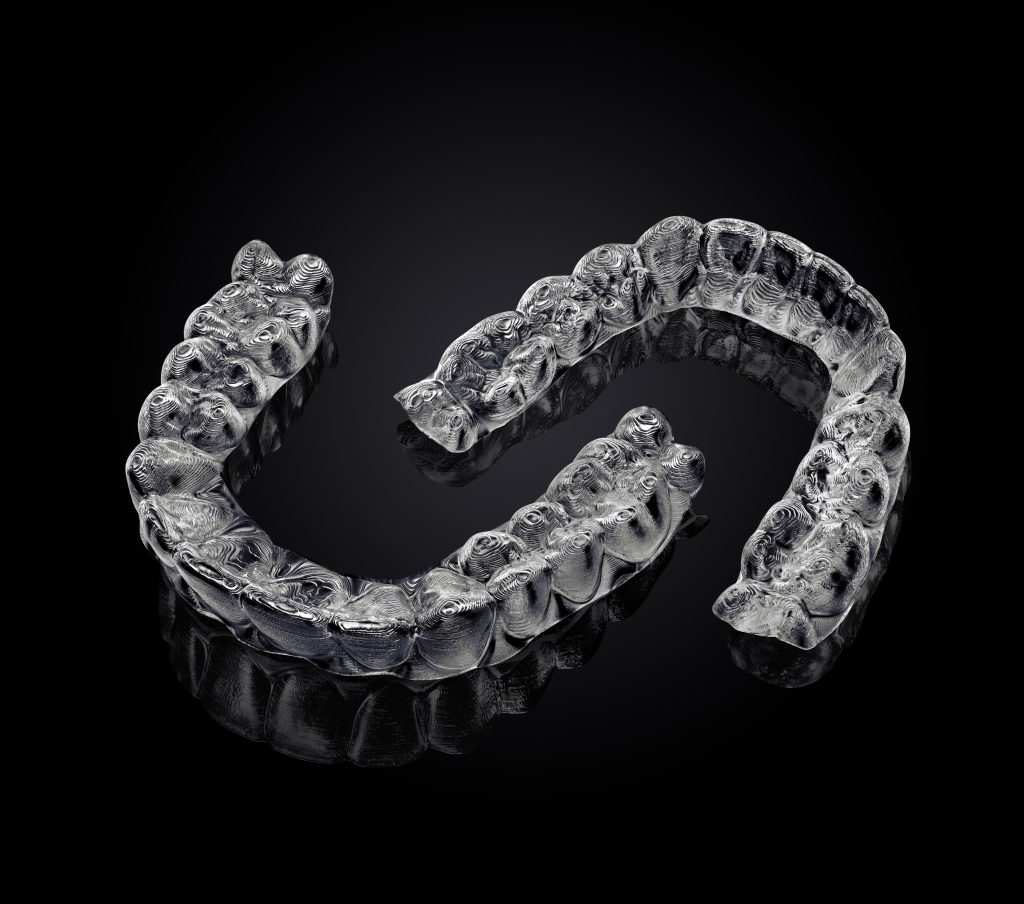 How does it happen? Once we take a digital scan of your teeth, we can store it in our cloud. This means we can look up a 3D picture of your teeth and make retainers whenever you need them. The new process eliminates human error and provides a convenient solution for patients. We take advantage of technology to provide you the best quality retainers that fit into your busy lifestyle.
Over time, you will need a new retainer to make sure your teeth stay straight. It's much like an old pair of shoes. Retainers get worn out too. Call us today to learn more about our retainers and programs we offer to make sure your teeth stay straight for an affordable price.