Apex Orthodontics uses the latest and greatest technologies to make our patient's experience the best it can be! One of the advancements we use is a customized expander that is completely 3D printed. So what makes a 3D printed expander better than the old way?
1. More comfortable!
Old expanders use bands that have to squeeze between teeth in order to fit. They're also bulkier and get in the way of a patient's tongue. Our 3D printed expanders lay comfortably on teeth so there is no "squeezing" or "tight" feeling when they are put in. They're also smaller to help reduce changes in speech.
Old School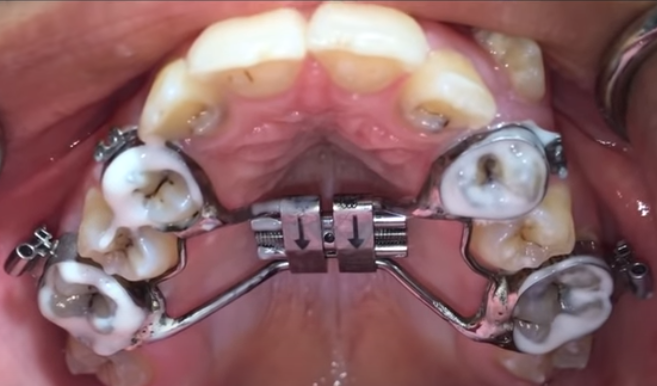 New School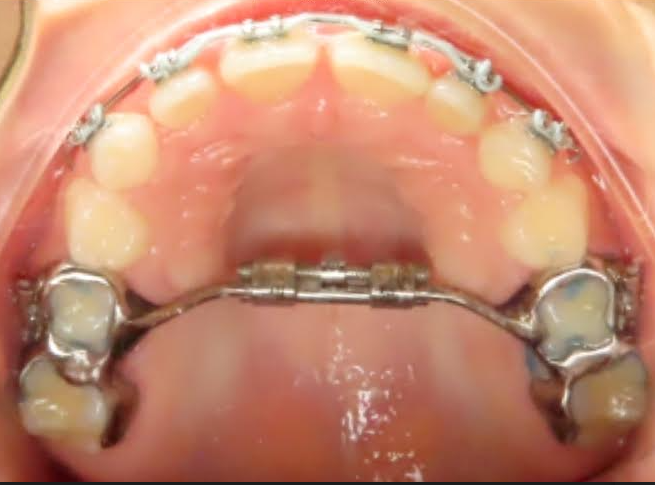 2. New 3D expanders are easier to keep clean!
They are smaller and do not collect as much food when eating. The sleek design makes it easier to access with a toothbrush or water pick. We also use a glue that releases fluoride so teeth are less likely to get a cavity.
3. No impressions!
We use an intraoral camera to create an accurate picture of YOUR teeth without the use of goopy impressions that make you gag.
Schedule a FREE consultation to learn more about our new 3D printed expanders by calling 734-392-8288 or emailing [email protected]!