The teeth whitening market is flooded with great options!  The challenge is knowing which option is best for you.  We often get questions like, "should I use a whitening toothpaste?" or "what concentration should I use?". It depends on a number of factors.  Below is a list of commonly used whitening modalities and information on each.
Whitening Strips
Many companies offer whitening strips that sit on your teeth for a period of time and then you peel the strip off at the end.  They often use carbamide peroxide or an equivalent in concentrations ranging from 10%-35%.  People often like the ease of this option because it's readily available at drug stores.  There is however an increased chance of sensitivity with higher concentrations.
Whitening Toothpastes
Toothpastes have agents embedded in them to help scrub away stains with the help of a toothbrush.  The nice thing about toothpastes is that it allows patients to whiten teeth during treatment with braces or Invisalign. 
Whitening Trays
This option is best done when fabricated and supervised by a dental professional.  The doctor can make customized trays for your mouth which help deliver the whitening agent most effectively and reduce exposure of the agent to gingival tissues.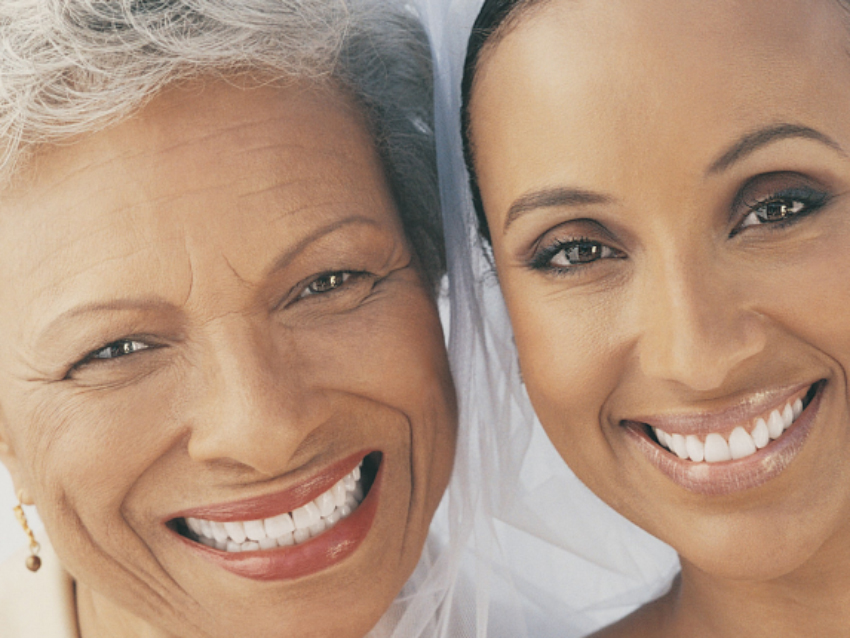 There are several other options to help whiten teeth.  We recommend you work closely with a doctor to see which option is best for you.  At Apex, we offer whitening packages with customized trays to deliver the most effective and comfortable patient experience. Call 734-392-8288 or email us at [email protected] to schedule your FREE consultation 🙂